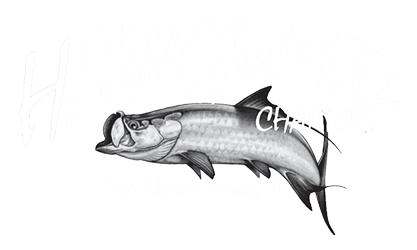 Hawgwild Fishing Charters
About Our Charters
Hawgwild Fishing Charters boats are state of the art 36' Twin V Catamaran-style boats with Twin 350 horsepower Suzuki motors and a cruising speed of 30 knots. Our captains are licensed professionals who have over 30 years experience navigating the Southwest Florida waters. During your fishing charter, everything is included. We provide your fishing license, cooler full of bottled water, ice and plenty of room for extra food and drinks. We use state of the art customized tackle. Any fish caught during your charter will be cleaned and packaged ready for you to take home!
We will need your credit card information to hold your reservation, but the card will not be charged until the day of your trip. Payments accepted, Cash, Check or Credit Card. We proudly accept Visa, MasterCard and American Express with no additional service fee. We require
a credit card deposit of 250.00 dollars. If you cancel within 10 days of your trip you will be charged 250.00 dollars. If the Captain determines the weather is not feasible for fishing and has to cancel the trip you will not be charged.
The equipment on board our fishing charters consists of all US Coast Guard Safety Equipment including a EPIRB in case of an emergency. A EPIRB is a Emergency Position Indicating Radio Beacon.
Ready to catch the fish of a lifetime?
NEAR SHORE
FISHING CHARTERS
DEEP SEA
FISHING CHARTERS
NIGHT SNAPPER
FISHING CHARTERS
Schedule Your Fishing Charter Today!
Guided fishing charters give you the best opportunity to catch a fish of a lifetime. Book your fishing charter today!
Meet Our Captains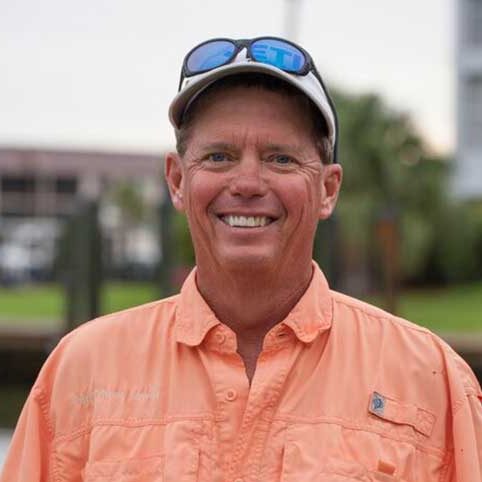 Captain Steve
Captain Steve is a Southwest Florida native, born and raised in Fort Myers. Undoubtedly one of the most knowledgeable guides on the water, Captain Steve is an expert in his trade. He has been professionally fishing the Bonita Springs area for over 30 years and knows the water and the fish better than anyone around. Whether you're looking for offshore fishing in Naples, or any type of fishing you can think of, Captain Steve can put you on the fish!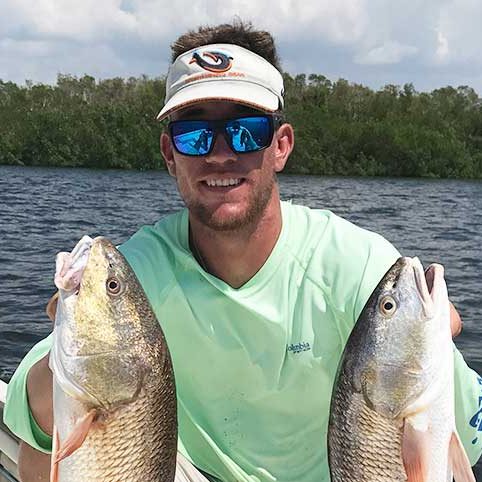 Captain Sam
Captain Sam is a Florida native and spent most of his life fishing the waters of Southwest Florida. He's been running Fishing Charters and exploring Estero bay for years. He specializes in offshore fishing. His enthusiasm energy and knowledge of the local water make a fishing trip with Captain Sam a memory of a lifetime.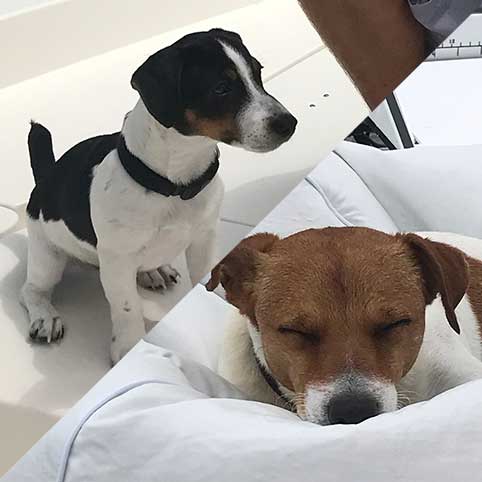 Tundra and Boca
Meet our first mates, Tundra and Boca! Tundra and Boca are our on-board Jack Russell Terriers. They assist on all our fishing charters and ensure your fish are taken care of personally.
Hawgwild Fishing Charters
Book Your Fishing Charter
Hawgwild Fishing Charters
Our Proud Sponsors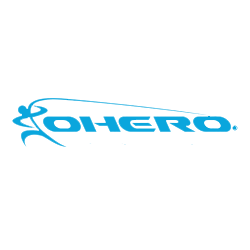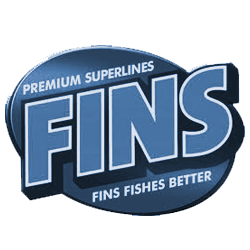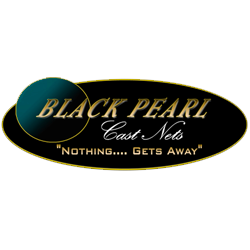 Customize a fishing charter to suit your needs!